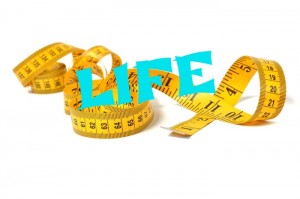 Usually people just browse around on Facebook aimlessly, seeing some photo's, reading some statuses, liking this here, commenting on that there. But if you pay attention, you may discover what amazing gems your friends write. Like this beautiful poem by my friend Adi Vimal.
—————————————————–
How do you measure a life?
How do you measure a life?
Counting coin, or measuring strife
that one can deal with at a time;
mountains of stress that we all climb…
Or is it love for wife and child,
does hand-in-hand make all worthwhile?
Massive houses or just homes
or how much of the world one roams…
Or cars and gadgets, stuff we "need",
adrenaline rushes we must feed;
Embrace new senses, swing our moods
by trying to change our attitudes…
Be open and both open-armed,
taking your chances to be charmed
by old prejudices unmaintained,
you'll find more friends are to be gained…
But life is more than love your brother,
Sister, father, mother, other;
Love yourself too, it's allowed
and count the things that make you proud,…
Like feed a hungry person first
and satisfy another's thirst;
And give warmth to someone cold
and lend a hand to someone old,…
And point fingers to show the way,
help a lost soul through the day;
And at the time when you're in need,
Another soul might help to lead
you back into a better place,
With nowt but smiles upon their face;
'Cos maybe that's how lives are measured,
Every single smile be treasured.
—————————————————–
Liked this post? Don't forget to like The Curious Butterfly on Facebook too! Thank you!