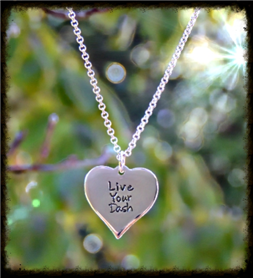 I came across this poem (click on the link to read it, I can't copy it to here): The Dash by Linda Ellis, and it's one that really makes you think. It refers to the little dash between your date of birth and your final day on earth, which is actually the most important symbol on your tombstone. That little stripe represents your life in between those two dates.
So think about it, what is your dash telling right now? Do you want to change it: live better, love more, laugh more out loud? Right now you still have that opportunity, to let you dash tell a different story. What you have already is that first date, and a part of the dash. What you don't know is when the last day is, and how much more dash you have left. That little stripe, a small symbol with a lot of meaning, so make the most of it.
So, how do you live your dash?
——————————————————–
Liked this post? Don't forget to like The Curious Butterfly on Facebook too!